Redcliffe Peninsula Surf Life Saving Club (SLSC) lifesavers are responsible for patrolling the 2.5km coastline from Suttons Beach to Scotts Point. The role of a lifesaver is to ensure the public remain safe, and perform rescues on the board, with the tube or using the Inflatable Rescue Boat (IRB), as well as execute preventative actions. 
Volunteering as a lifesaver is incredibly rewarding

, and the experiences and opportunities that members face each day are never the same

:
Help the community 
Lifesavers are an integral part of the Queensland emergency services community

They look out for beachgoers to prevent drownings, apply first aid to injuries, and simply be a reassuring presence by wearing the iconic 'red and yellow'
Develop new skills
First Aid & Advanced Resuscitation – Lifesavers are able to participate in various emergency care training programs free of charge after obtaining their Bronze Medallion. This includes first aid and advanced resuscitation techniques.
Leadership – Lifesavers can develop and apply their leadership skills by becoming a Patrol Captain and leading a patrol team of lifesavers on the beach.
Operating lifesaving equipment – Lifesavers can undertake training in order to use critical lifesaving equipment, including the IRB and Side by Side Vehicle (SSV).
Make lifelong friendships
Beach patrols are a great way for lifesavers to make new friendships and catch up with old friends.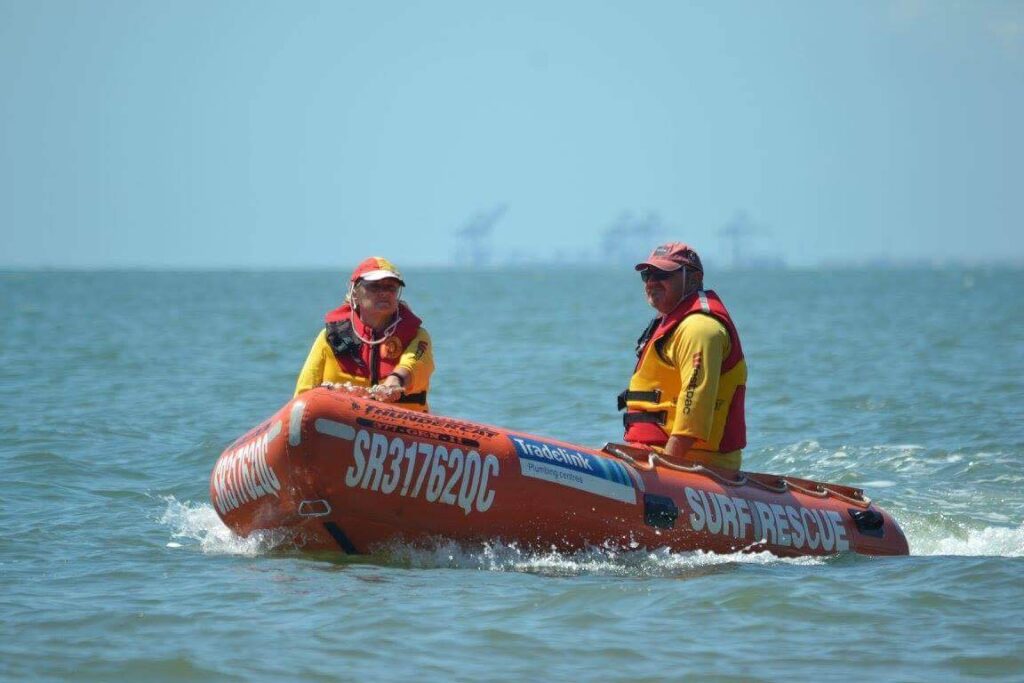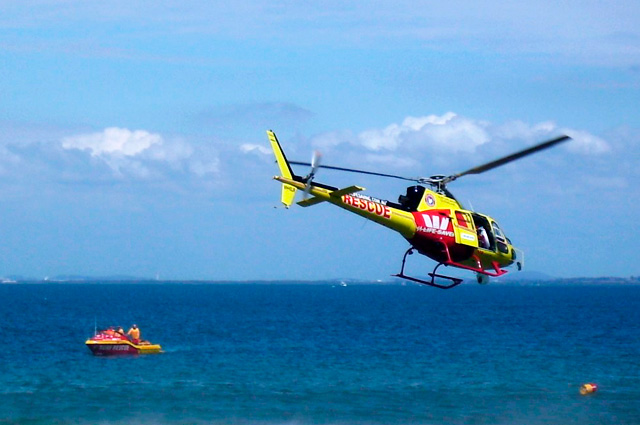 Pursuing

lifesaving pathways
Dedicated lifesavers can apply to join the specialised Operations Support service on the Sunshine Coast. Operations Support services include:
Westpac Lifesaver Helicopter Rescue Service

Rescue Water Crafts

SurfCom

Duty Officers

Emergency Response Groups
Who can be a

Lifesaver
Lifesaving is for the young and young at heart, alike. Children as young as 13 years of age can complete their Surf Rescue Certificate, or SRC.
The SRC provides participants with the skills and knowledge of basic patrolling and surf awareness in order to be able to participate in lifesaving operations and act in the role of Water Safety Personnel.
Individuals aged 15 years and over can become lifesavers by completing a Bronze Medallion course. The Bronze Medallion course provides participants with the skills and knowledge of patrolling and surf awareness in order to be able to participate in lifesaving operations. This is the core award to be a surf lifesaver in Australia.
Lifesaving team leader:
Club Captain – Phil Reed

2022/23 Season 
The Club Captain manages the club's lifesavers to ensure the beach remains for safe for visitors.
The Club Captain meets achieves this by overseeing and managing all lifesaving activities in the club, including equipment, patrols, awards, training, assessment and competitions.